This job listing has expired and may no longer be relevant!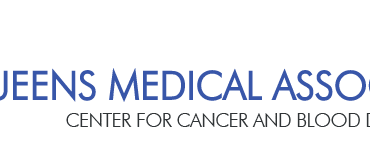 Certified Physician Assistant – Bilingual Spanish
New York, United States
Full-Time
Job category: Oncology
Post date:1 Dec 2017
Job Description
Physician Assistant – Hematology/Oncology
Our Physician Assistants (PAs) are invaluable in their facilitation of efficient delivery of healthcare services, both within and across systems, and delivering improved patient experience and outcomes. As members of the healthcare team, they provide clinical expertise, caring leadership and cultural competence for successful treatment and prevention in disease management. Oncology care will be coordinated in a multidisciplinary fashion to ensure safe, effective treatment and continuity of care. Additionally, our PA(s) are fluent in many languages including Spanish, Russian, Mandarin, Cantonese, and others. The Practice hours of operation are weekdays only; we have opportunities for per diem Physician Assistants too.
Responsibilities and Duties
The certified Physician Assistant will work in collaboration with physicians, medical scribes, nurses, social workers, clinical support staff, and other administrative staff to provide healthcare services and treatment to adult patients.
Qualifications and Skills
Physician Assistant – Hematology/Oncology
To qualify, you must be a graduate of an accredited PA program with current NYS PA licensure.
Minimum of one year of experience in hematology/oncology and/or outpatient medicine in a related specialty,
ACLS certification
Current DEA registration is required.
Spanish Bilingual Preferred.
How to Apply
Interested candidates must forward their resume and cover letter to
jobs@queensmedical.com.