This job listing has expired and may no longer be relevant!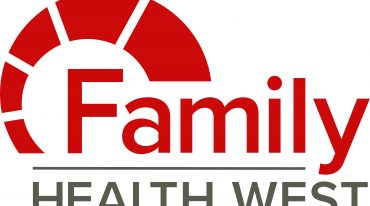 NP or PA – Western Rockies Interventional Pain Specialists
Fruita, Colorado, United States
Full-Time
Job Description
Family Health West is looking for a Nurse Practitioner/Physician Assistant with at least one year experience in Specialty Practice. Position will work in the Pain Management Clinic along with Dr. Kenneth Lewis, MD.  Family Health West adheres to evidence based practices in the treatment of pain.  We do not prescribe narcotic medications through our Pain Clinic.  We work closely with patient's primary care physician to ensure that the treatment that we provide is in congruence with any treatment plan or contract that is in place.
Will work closely and under the direction of a physician managing work flows and heavy volume.
Required Experience:
Must have a current Nurse Practitioner's license or Physician Assistant license through the state of Colorado in good standing.
Must have a current DEA/state of Colorado controlled substance license in good standing.
Minimum one year experience preferred.
Must possess excellent clinical skills and be committed to excellence in patient care.
Benefits Package:
Health, Vision & Dental Insurance Benefits, to name a few
Matching Retirement Plan (employees are 100% vested in the plan from day one)
Exempt Status
Exclusive Relocation Package
Family Health West is part of the Public Service Loan Forgiveness Plan (PSLF) for those with Federal Student Loans.
How to Apply
Please visit our website at fhw.org to apply for this opportunity
Related Jobs
Newbridge Spine & Pain Center

Full-Time

Newbridge Spine & Pain Center is seeking a caring and dedicated mid-level provider to join our p..
Southern Nevada Pain Center

Full-Time

Southern Nevada Pain Center is the Center of Excellence dedicated to the treatment of all kinds of p..
Center for Pain Management

Full-Time

We are searching for an energetic and knowledgeable Physician Assistant / Nurse Practitioner to help..