This job listing has expired and may no longer be relevant!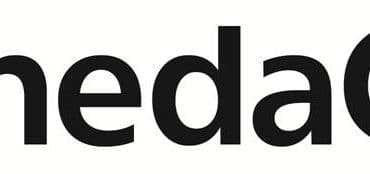 NP/PA – Nocturnist in Fox Valley of WI
Appleton, Wisconsin, United States
Full-Time
Job Description
ThedaCare is seeking an Advanced Practice Clinician to work in a Nocturnist (7 on/7 off) position. This position will be 6pm-6am on a Tuesday through Monday rotation (weekdays being 12-hour shifts, and weekends being 10-hour shifts). Subject to change relating to demand and needs of program.
This is a fast-paced, highly skilled position with opportunity to work in an autonomous environment. Responsibilities include rounding on patients, new patient admissions, and responding to inpatient needs. Will be paired with a physician provider, and will work at both Appleton and Neenah hospital campuses.
Eligible for higher compensation rate due to nocturnist shifts. Experience is preferred.
How to Apply
http://www.practicematch.com/advanced-practitioners/job-details.cfm/510147