This job listing has expired and may no longer be relevant!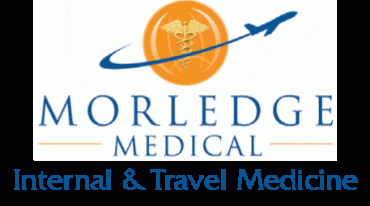 Part time Physician Assistant
New York, New York, United States
Part-Time
Job Description
Unique Opportunity: Midtown Manhattan Private Internal Medicine Practice
Morledge Medical is looking for an energetic, responsible e, and hard -working (part time, 2-3 days) Physician Assistant to join it's team. We are full-service, private practice in Midtown Manhattan and the PA will collaborate with the lead physician as well as others members of the interdisciplinary team in order to promote wellness and optimize patients out comes.
Job responsibilities include, but are not limited to: working autonomously to conduct physical assessments, perform and interpret diagnostic tests, diagnose and treat common conditions, provide screenings, interventions, counseling, and prescribe medications as needed to patients in specified age categories. Help patients manage their well-being with vaccinations and patient education. Ensure patient information, visit history, refer outs, lab follow-up, phone calls, and consults are carefully and completely documented in the EMR.
Morledge Medical specializes in Internal Medicine, Travel Medicine (including all vaccinations as well as all pre- and post-travel services), and off-site care (including corporate, entertainment and luxury hotel house calls).
Morledge Medical's full suite of offices are located in the heart of Manhattan, close to Grand Central Station and various subway lines. Morledge Medical Office Hours are M-F 8:30am -4:30pm. The part-time, includes competitive pay and will be commensurate with experience. To discuss this opportunity further, contact Office Manager at 212-583-2830 or email at Ivan.li@morledgemedical.com.
Send resume (as a PDF attachment) by email to Ivan Li
How to Apply
Send resume (as a PDF attachment) by email to Ivan Li
Ivan.li@morledgemedical.com