This job listing has expired and may no longer be relevant!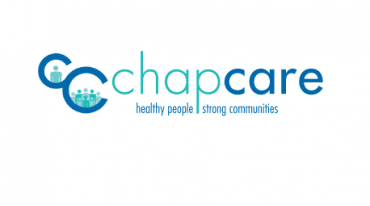 Physician Assistant
Whittier, California, United States
Full-Time
Job Description
Essential Duties and Responsibilities
Elicits patient medical and social history, performs a review of systems, initiates lab and radiological tests and studies, provides health teaching and counseling, monitors and manages stabilized chronic conditions, reviews chart findings and exercises of services in accordance with established NECC management, CHDP, State Office of Family Planning, LA Regional Family Planning Council and other medical standards and guidelines. Additionally, may perform simple laboratory tests such as wet mounts. With appropriate training, prescribes and dispenses packaged, pre-labeled medications under protocol, refers and follows up on patients in accordance with established protocols and procedures.
Consults with other members of the health care team regarding individual needs of specific patients, provides support for recommended actions and refers patients to appropriate clinic and/or community resources.
Supervises the Medical Assistants, Community Health Worker and/or other staff or personnel providing patient care and assumes responsibility for daily clinic management.
Participates in case management meetings and staff meetings.
In concert with other members of the health care team, provides patient and community education classes.
Assists in the provision of in-service training of all clinical, volunteer and other personnel.
Assists in data collection for evaluation and research purposes.
Completes necessary billing forms.
Participates in NECC advisory committee.
Contributes to program planning, evaluation, report preparation and development of articles.
Performs other tasks as required or as assigned by the Medical Director.
Qualifications
Graduation from an accredited program for Physician's Assistants.
CA licensed as Physician Assistant.
Valid CA "Class 3" Driver License.
Must have the ability to pass a pre-employment physical examination.
Bilingual Spanish preferred.
How to Apply
Please send resumes to jobs@chapcare.org or apply on our website at: https://www.chapcare.org/who-we-are/employment/