This job listing has expired and may no longer be relevant!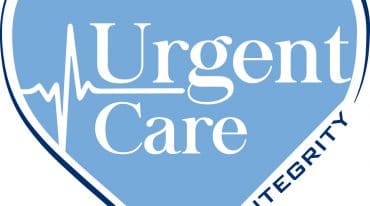 Physician Assistant
Bryan, Texas, United States
Part-Time
Job Description
Doing what is right for the patient is what we live by. Ensuring the best urgent care experience possible is what we strive for. Integrity Urgent Care is committed to being the best walk-in urgent care so we are looking for team members who have a deep passion for patient care and enjoy being part of a team.  Applicants should be open to working 12-hour shifts and weekends as we have extended hours to better serve our patients.
Job Description
Position responsible of conducting patient histories and physical examinations, assessing patient's condition, and performing follow up assessments and procedures.
Minimum Qualifications
Graduate of a nationally accredited Physician Assistant program.
Certified by the National Commission on Certification of Physician Assistants, Inc; Licensed by the Texas State Board of Physician Assistant Examiners.
Certified in Basic and Advanced Life Support.
At least two (2) years' experience, and one of them in emergency medicine or urgent care.
Demonstrates commitment to the Integrity Urgent Care process by integrating our culture in all internal and external customer interactions; delivers on our brand promise of "Let our family care for yours" through innovation, accountability, empowerment, collaboration, compassion and results while ensuring UCA policies and standards created by Integrity Urgent Care.
Principle Accountabilities
Conducts physical examinations; develops comprehensive and problem-oriented patient history; formulates and implements appropriate diagnostic and/or therapeutic plans and procedures; recognizes cues to change in patient status; demonstrates and integrates information to arrive at the correct assessment of problems.
Ensures safe care to patients adhering to policies, procedures, and standards, within specifications, including time management, supply management, productivity, and accuracy of practice.
Promotes individual professional growth and development by meeting requirements for mandatory/continuing education, skills competency, supports department-based goals which contribute to the success of the organization
Seniority Level
2 years experience
Employment Type
Part-time
Job Functions
Health Care Provider
How to Apply
To apply, please submit a resume through our posting at
https://www.integrityuc.com/Contact/Employment
.