This job listing has expired and may no longer be relevant!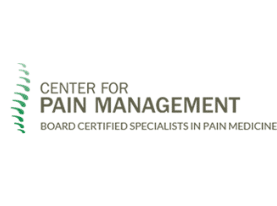 Physician Assistant / Nurse Practitioner
Wilmington, North Carolina, United States
Full-Time
Job Description
We are searching for an energetic and knowledgeable Physician Assistant / Nurse Practitioner to help us care for patients in our cutting edge interventional and regenerative pain management practice. We are at the forefront of both technology and expertise in terms of regenerative medicine (PRP, prolotherapy, and stem cell treatments), and have been considered the Premier interventional pain management practice in Southeastern North Carolina for the past 20 years.
Qualified applicants for this position will include those individuals who are knowledgeable with regard to neurologic and orthopedic anatomy and physiology, and who are also knowledgeable with regard to medication management in properly selected patients.
Candidates for this position should be comfortable with intramuscular injections, trigger point injections, hyaluronic acid injections, and be willing to learn about newer treatment options for pain including "cold laser" therapy, dextrose prolotherapy, Platelet Rich Plasma, and stem cell therapies. Knowledge in these areas is not expected — but willingness to learn is!