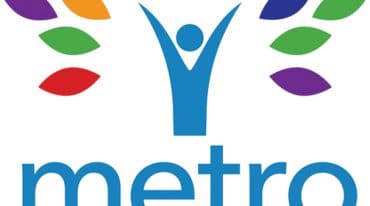 ARNP or PA
Tampa, Florida, United States

100,000 and above

Full-Time
Job Description
This position will offer LGBT typical primary care, Transgender health , STD's and HIV prevention = Prep . We are seeking an individual that is very comfortable with LGBT health. We are willing to teach trans health. Salary to start at 100,000. plus all benefits. See metrotampabay.org for more details
Must have experience with LGBT health.
How to Apply
Send resume at Careers@MetroTampaBay.org
Related Jobs
Atlantic Orthopaedic Specialists

Full-Time

Hospital based M-F 8:00am-5:00pmPA/NPs needed for Orthopaedic Surgery practice in Virginia Beach, Vi..
Full-Time

Physician Assistant Location of Services: Shaw AFB, SC Departments Family Medicine QUALIFICATIONS LI..
Freelance

We are looking for a seasoned or new Nurse Practitioner CA licensed or Eligible to take charge of ou..
Post a Resume. Get Found.

Employers search for resumes on PA Board every day. Help them find yours. Post a public resume today.

New Job Listings