18 Apr
Full-Time

Associate Medical Director – $15,000 sign-on bonus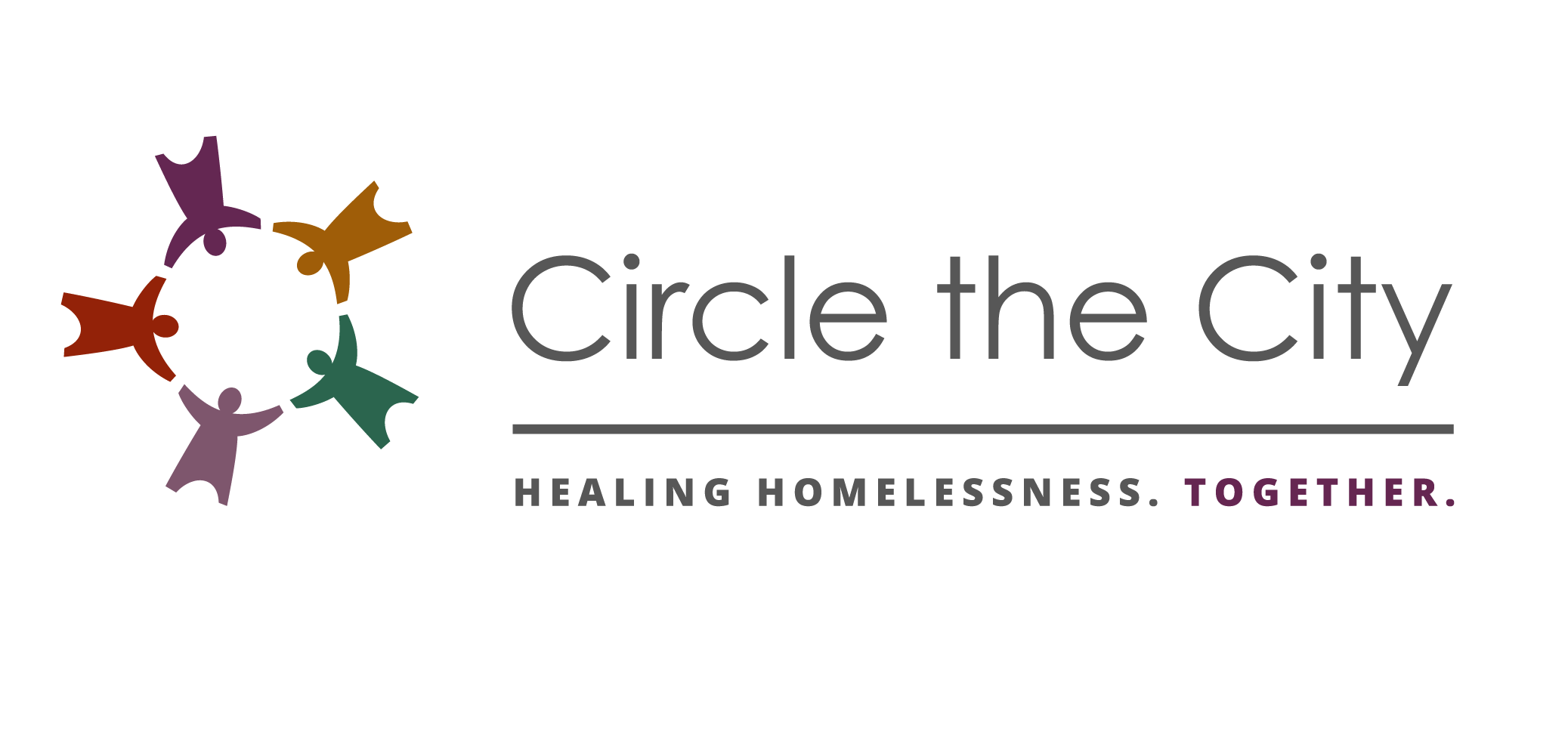 Job Description
Job Title: Associate Medical Director
This position will be working out in the community with the goal of improving access to care and patient outcomes. The position will lead the multidisciplinary Circle the City, Downtown.
Reports to: Medical Director
***COVID vaccination is required or approved religious/medical exemption.
$15,000 sign-on bonus paid monthly for 9 months after your 90 day is met.
Circle the City sites are eligible to participate in the NHSC Loan Repayment Program. https://nhsc.hrsa.gov/loan-repayment/nhsc-loan-repayment-program
Job Summary: The Associate Medical Director is a provider who will provide direct care for patients seen by Circle the City, as
well as assuming the leadership of the multidisciplinary clinical team. This provider should be interested in joining a dynamic team of dedicated professionals who are providing integrated care in an innovative setting to an exclusively homeless population.
Circle the City is a rapidly growing non-profit community health agency dedicated to providing high quality, holistic healthcare to people experiencing homelessness in Arizona. Our homeless continuum of care is one of a kind in the State of Arizona, and one of few similar models across the nation.
Circle the City strives to meet each of our clients "where they are," without judgement or bias. We embrace a culture of dignity and respect for all our patients, staff members and community partners. Our approach to healing is holistic in nature, focusing on the important balance of physical, mental and spiritual health. We engage each of our patients with the goal of not only providing excellent care, but also of assisting them on their journey out of homelessness.
The Circle the City Physician provides high quality holistic health care as an integral part of a dynamic interdisciplinary team. Care is provided in multiple settings including the innovative 50-bed Medical Respite Center, the Parsons Family Health Center, the mobile medical unit, and street outreach sites.
Essential Functions:
Duties include, but are not limited to:
· Assessing patient health by interviewing patients, performing examinations, obtaining, updating and studying medical histories.
· Collaborating and consulting with physicians as needed in the provision of care and the formulation of treatment plans
· Determining abnormal conditions by administering or ordering diagnostic tests, such as x-rays, electrocardiograms, and laboratory studies; interpreting test results.
· Instructing and counseling patients by describing therapeutic regimens; promotes wellness and health maintenance.
· Documenting patient care services by charting in patient and department records.
· Providing continuity of care by developing and implementing patient management plans and care transitions.
· Maintaining safe and clean working environment by complying with procedures, rules, and regulations.
· Protecting patients and employees by adhering to infection control policies and procedures.
· Complying with federal, state, and local legal professional requirements by studying existing and new legislation; enforcing adherence to requirements; advising management on needed actions.
· Ability to work as a collaborative member of the healthcare team
Qualifications:
· Licensed to practice as a Physician in the state of Arizona
· Certified by the NCCPA
· Minimum of three years' experience in either Family Medicine, Internal Medicine or Emergency Medicine
· Experience in working with underserved populations highly desirable
· Must have a good driving record.
We are an equal opportunity employer. All resumes will be reviewed for education and experience. Employment practices will not be influenced or affected by an applicant's or employee's race, color, religion, sex (including pregnancy), national origin, age, disability, genetic information, sexual orientation, gender identity or expression, veteran status or any other legally protected status.
How to Apply
www.circlethecity.org/careers
Apply for this Job