This job listing has expired and may no longer be relevant!
16 Feb
Full-Time

Nurse Practioner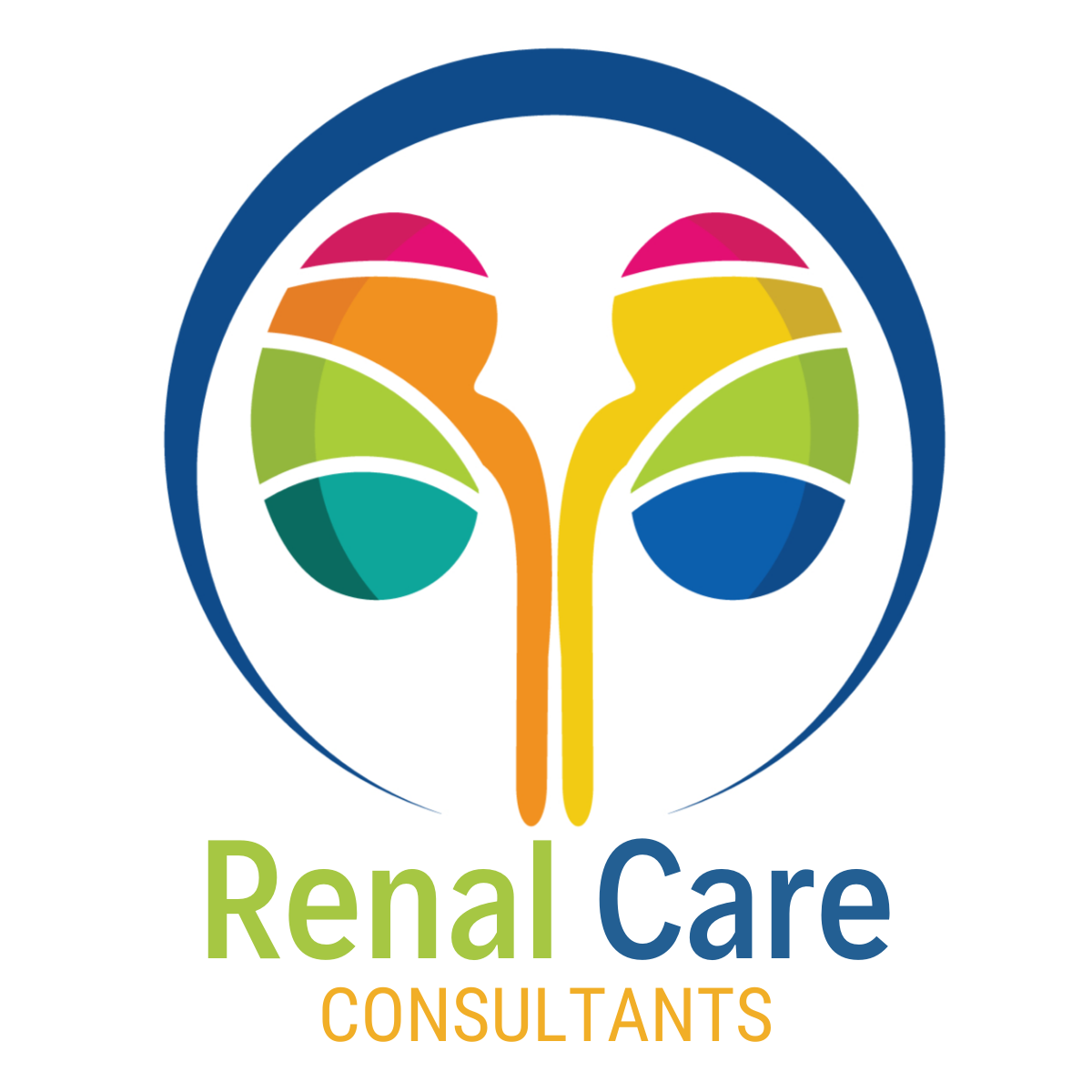 Job Description
Requirements:
Active, unencumbered NP License
Certification as a Nurse Practioner
DEA License
Two years' experience
Immediate opening for a Nurse Practitioner.
Salary 110,000-130,000
Benefits:
401(k)
401(k) matching
Medical, Vision and Dental Insurance
Disability insurance
Life Insurance
Monday through Friday, 4 ½  days/week schedule
PTO (3 weeks' vacation, 1 week sick, paid holidays)
CME ($2000.00 annually plus one week work week for professional education)
No hospital rounding or call
Malpractice insurance
Relocation allowance
Paid dues to professional societies and organizations.
Where You'll Work
Come and join our team at Renal Care Consultants, a medical practice serving Southern Oregon and the surrounding communities since the year 2000.  Our main focus is clinical and consultative nephrology, and we are dedicated to the diagnosis, treatment and prevention of renal disease and injury.  Our team of highly skilled Physicians and Nurse Practioner staff specialize in kidney disease, hypertension, dialysis and transplantation.
Where You'll Live
Jackson County, Oregon is situated in the southwestern part of the state, 30 miles north of the California border, encompassing the famous Rogue Valley.  The area offers plenty of activities including the Rafting Challenge combining scenic tour through Rogue River canyon with exciting rapids. There are many golf-courses, beautiful wineries and is the home of the Shakespeare Festival (Ashland, OR) and the Britt Music Festival (Jacksonville, OR). You will find the area to have a small-town and inviting feel.
Your Responsibilities:
Focus on high standard of care.
Perform history and physical exams on new and established nephrology patients and those being seen for follow up appointments.
Consult with the supervising physician as needed.
Provide follow up and health maintenance care to patients in accordance with established protocols or specific instructions from the supervising physician.
Initiate appropriate treatment and testing required for evaluation of illness.
Provide counseling and instruction to patients regarding health-related issues.
Document clinical care of the patient according to established guidelines
Perform therapeutic and diagnostic procedures as indicated by training and experience and as directed by the supervising physician.
Communicate with patients and family members within state law confidentiality and HIPAA guidelines concerning health related questions.
Usual patient load 10-15 patients/day.
Minimal overnight travel may be required.
How to Apply
For immediate consideration please send your CV and letter of interest to:
Jaime Steenkolk SteenkolkJ@renalcareconsult.com
Apply for this Job