This job listing has expired and may no longer be relevant!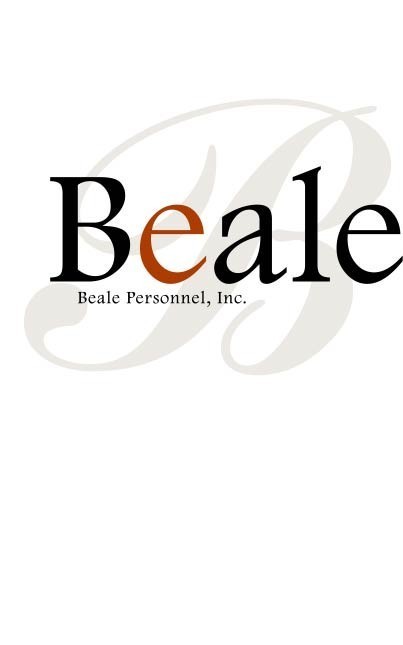 Job Description
Nurse Practitioner  – $150,000
Adult medicine clinic in Southeast Washington is in need of a Nurse Practitioner. The Nurse Practitioner will join a physician and two other mid-level providers. Hours are 8:30 a.m. to 5 p.m. Monday through Friday with occasional call.
Responsibilities of the Nurse Practitioner:
Providing primary care to patients
Performing initial examinations, including physical exams and patient observations
Setting up and monitoring medical equipment
Ordering and administering diagnostic tests
Communicating test results to patients and their families
Recording patient medical histories
Operating and maintaining medical equipment
Diagnosing and treating health conditions and illnesses
Propose treatment for chronic conditions and infectious diseases
Inform patients about their health conditions and prescribed medications
Update and maintain medical records
Requirements of the Nurse Practitioner:
Licensed as a Nurse Practitioner in the District of Columbia.
One or more year's primary care experience
How to Apply
To apply, please submit your CV to Joseph Beale, beale@bealepersonnel.com.
Job Categories: Geriatrics. Job Types: Full-Time.
Apply for this Job
Post a Resume. Get Found.

Employers search for resumes on PA Board every day. Help them find yours. Post a public resume today.

New Job Listings