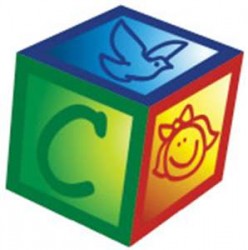 Job Description
Cornerstone Pediatrics has established itself as one of the top pediatric practices in the region with a reputation for excellent patient care and strong physician leadership. Presently we have one pediatrician and one physician assistant.
The patient draw area includes many surrounding communities including Prescott.  Our practice is experiencing tremendous growth providing an excellent opportunity to build a successful practice with a stable and growing population. Cornerstone Pediatrics sees a variety of pediatric problems during office hours and utilizes an after-hours triage service so after hours work is minimal.
Additional income opportunities with the hospital are available if the candidate chooses to participate.
Prescott Valley is an outdoor lover's paradise with mild season changes and numerous recreational opportunities.  Affordable housing is abundant with many excellent schools. Major metropolitan areas are within a short drive.
How to Apply
You can email, fax or mail your resume to: Misty Aguilar Fax: (928)443-5376 Email: misty@cornerstone.md Mail: 7875 E. Florentine Road Ste A, Prescott Valley, AZ 86314
Job Categories: Nurse Practitioner, Pediatric, and Physician Assistant. Job Types: Full-Time. Job Tags: pa, pediatric, Pediatric Nurse Practitioner, physician assistant, and PNP.

Endless.
Apply for this Job
Post a Resume. Get Found.

Employers search for resumes on PA Board every day. Help them find yours. Post a public resume today.

New Job Listings