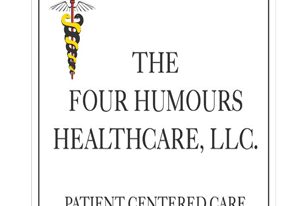 PA's and NP's Needed – $6K SIGNING BONUS!
Albuquerque, New Mexico, United States

Based on Experience

Full-Time
Job Description
FLEXIBLE HOURS
We are seeking Physician Assistants and Nurse Practitioners to work within our contracted nursing facilities in ABQ and surrounding areas. We provide an exemplary office staff to support you, malpractice insurance, training stipend, 401K, health, dental, vision, and bonuses.
How to Apply
If you are interested, please contact Duane Zeurcher or Kim Fordice at:
Four Humours Healthcare
4304 Carlisle Blvd NE
Albuquerque, NM 87107
duanez@4hhc.com
kimf@4hhc.com
Ph: 505-888-1075
Fax: 505-888-1082
Related Jobs
Part-Time

Our group is looking for a PA/NP who can do 5-8 shifts on a regular basis from 10a-10p with our Hosp..
Full-Time

Didactic Principal Faculty Physician Assistant Program The Physician Assistant Program at Marist Col..
Full-Time

Radia, the nation's largest private Radiology practice, seeks a Physician Assistant or Nurse Prac..
Post a Resume. Get Found.

Employers search for resumes on PA Board every day. Help them find yours. Post a public resume today.

New Job Listings