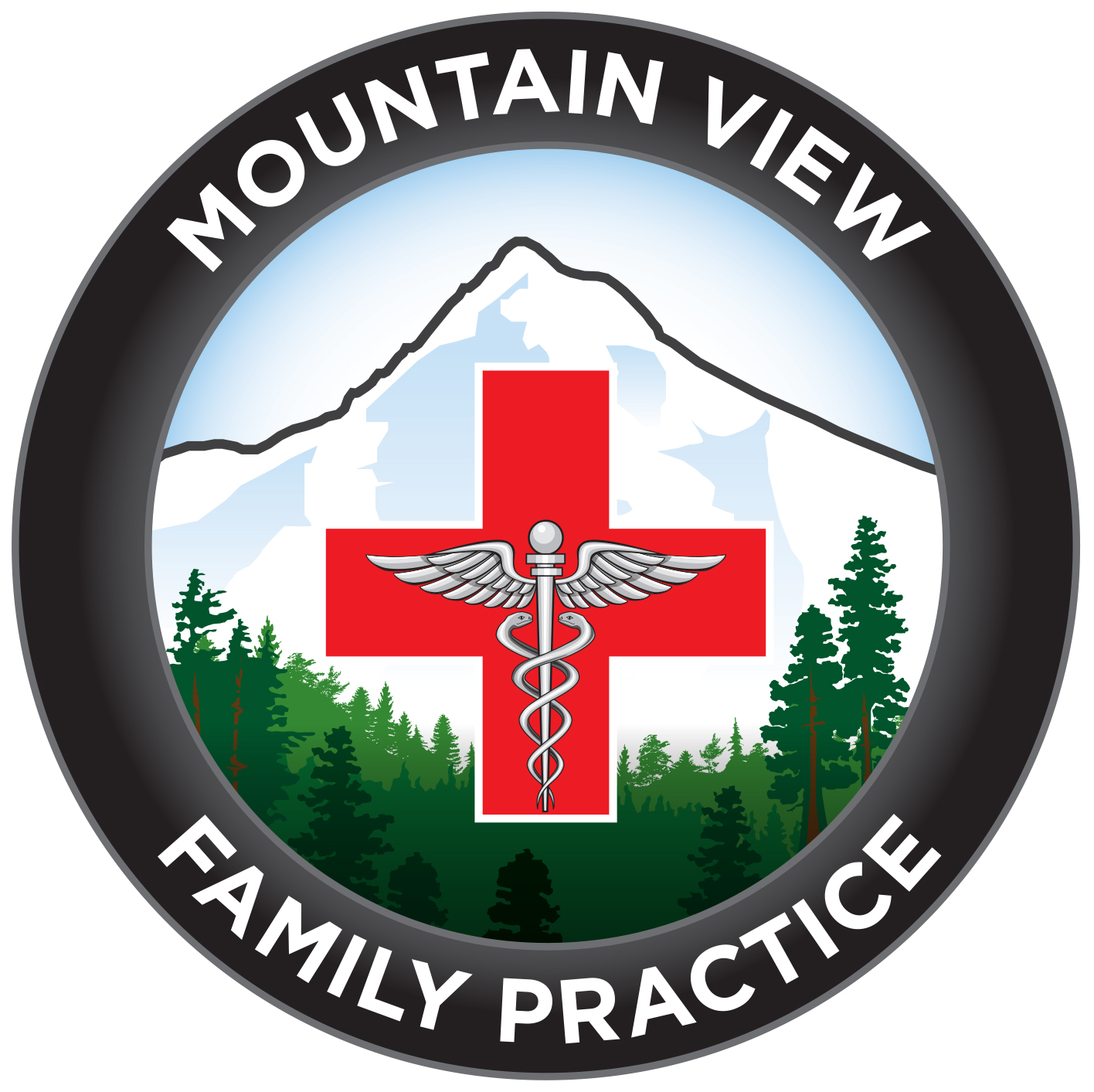 Job Description
Join our 3 Provider team in a growing, well-established practice that has been part of our community for over 18 years. We are seeking a Physician Assistant that is team-oriented to provide high quality, patient-centered care to our growing patient population in accordance with accepted professional practice standards.  Responsibilities will include but are not limited to performing routine medical care to all ages, promoting preventative care and wellness, collaborating with fellow providers, performing minor procedures, and developing/maintaining care plans for patients with chronic conditions.
~ Exceptional work environment with flexibility
~ Practice located around a growing mix of sub-specialists and a hospital for easy referral
~ Salary: Competitive guaranteed base salary with performance/quality incentives and bonuses
~ 4 day work week with rotating Saturday shifts roughly once per month.
~ Comprehensive benefits package to include employer paid medical, dental and vision insurance, paid time off, company matching retirement plan, paid holidays, annual CME paid time off and monetary allowance, paid DEA/licensing fees, and malpractice insurance.
How to Apply
To apply, please email your Resume and Cover Letter to jbaird@mtnviewfamilypractice.com.
Job Categories: Family Practice and Physician Assistant. Job Types: Full-Time. Job Tags: FAMILY, pa, PCPCH, and primary care.

Job expires in 7 days.
Apply for this Job
Post a Resume. Get Found.

Employers search for resumes on PA Board every day. Help them find yours. Post a public resume today.

New Job Listings