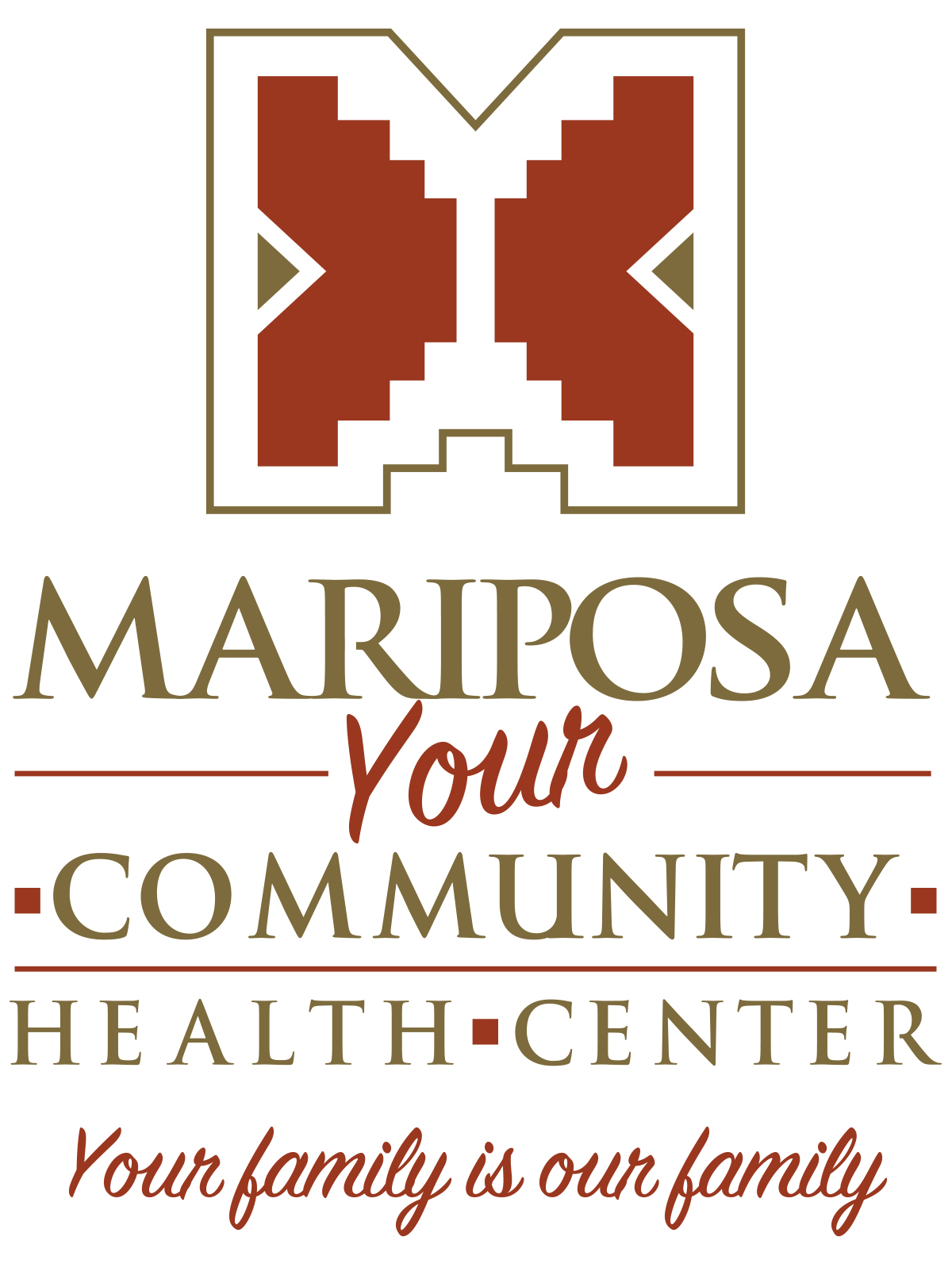 Job Description
Mariposa Community Health Center is looking for a Physician Assistant like YOU to treat and care for our community.
The Mariposa Way is to provide comprehensive ambulatory care where the needs of the patient are always the primary concern of all staff.  Physicians provide comprehensive medical care to a wide variety of patients in an efficient and cost-effective manner.
KNOWLEDGE, SKILLS AND ABILITIES:
1.Capable of delivering high quality medical care in the outpatient setting to a wide variety of patient types, including the spectrum between newborn to the geriatric patient.
2.Interest in fostering physician/patient cooperation toward the delivery of care.
3.Evidence of competence in general office procedures.
4.Ability to employ the problem-oriented method of record keeping.
5.Direct nursing staff according to their normally assigned duties.
6.Other documentation as requested by the Associate Medical Director.
As an FQHC, we have the ability to offer amazing benefits to physician Assistants, which are:
* Cost-free Spanish classes
* Loan Repayment Options
* Medical insurance, dental insurance, vision, 401k, paid time off, and more.
* Schedule changes or varies from 8-hour shift to 10-hour shift from Monday to Friday.
* Competitive Salary
* Sign-on Bonus
* Clinic Support Services
*J1 & H1B Sponsorship
*Paid Relocating Expenses
*Stipend Offered
How to Apply
If you're interested in learning more, you can contact me via call:
520-281-1550 Ext.: 1020
Or via
Txt: 520-619-1755.
Job Categories: Physician Assistant. Job Types: Full-Time.

Job expires in 40 days.
Apply for this Job
Post a Resume. Get Found.

Employers search for resumes on PA Board every day. Help them find yours. Post a public resume today.

New Job Listings