5 Dec
Full-Time

Physician Assistant / Nurse Practitioner
Wound Care Surgeons – Posted by WCS – Los Angeles County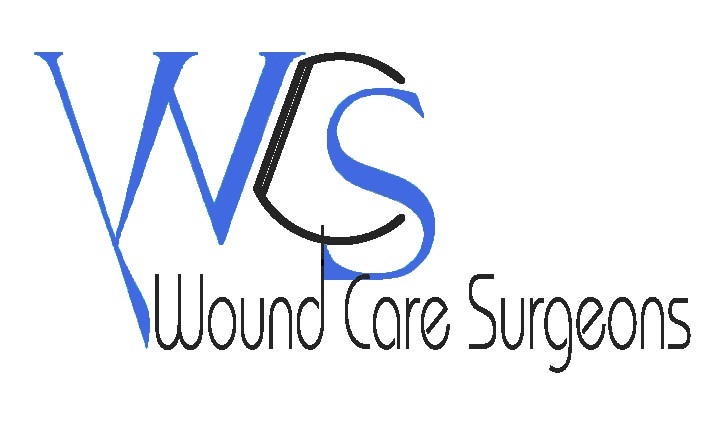 Job Description
Wound Care Surgeons has a full-time (4 or 5 days a week) and part-time (2 or 3 days a week) job between Monday and Friday.
We are seeking a Physician Assistant or Nurse Practitioner to join our team! You will provide healthcare services under the supervision of a physician. This opportunity requires
NO night shift
NO call
NO weekend work
NO emergencies
NO chronic management of diseases
This is an excellent opportunity for those seeking hands-on bedside procedure-based practice.
This is an opportunity to join mobile surgical wound care, feeding tube management services at residential homes, boarding care, long-term care, rehab facilities, and skilled nursing facilities in parts of Los Angeles county.
What We Offer:
Wound Care Surgeons pays a competitive compensation
The company will provide state-of-the-art Digital and Electronic platforms, Equipment, Full Malpractice, Credentialing Costs, Wound Care Training.
Medical, Dental, vision insurance, and paid time off for full-time employees.
Responsibilities:
Chronic Non-Healing Wound Management and Feeding tube management services
Qualifications:
Preferred at least 1-2 years of experience 
California License required
Bilingual or multilingual preferred
Ability to build rapport with patients
Ability to thrive in a fast-paced environment
Excellent written and verbal communication skills
Minimum one-year commitment required
Please respond with name and contact email, phone number, complete resume, or cv.
This is a serious and excellent opportunity, please respond with the above, and we will get back to you! Priority will be given to those who respond with all requested information. APPLY NOW!
How to Apply
Please respond with name and contact email, phone number, complete resume, or cv to jobs@woundcaresurgeon.com
Job Categories: Wound Care. Job Types: Full-Time.

Endless.
Apply for this Job
Post a Resume. Get Found.

Employers search for resumes on PA Board every day. Help them find yours. Post a public resume today.

New Job Listings