16 Sep
Full-Time

Physician Assistant or Nurse Practitioner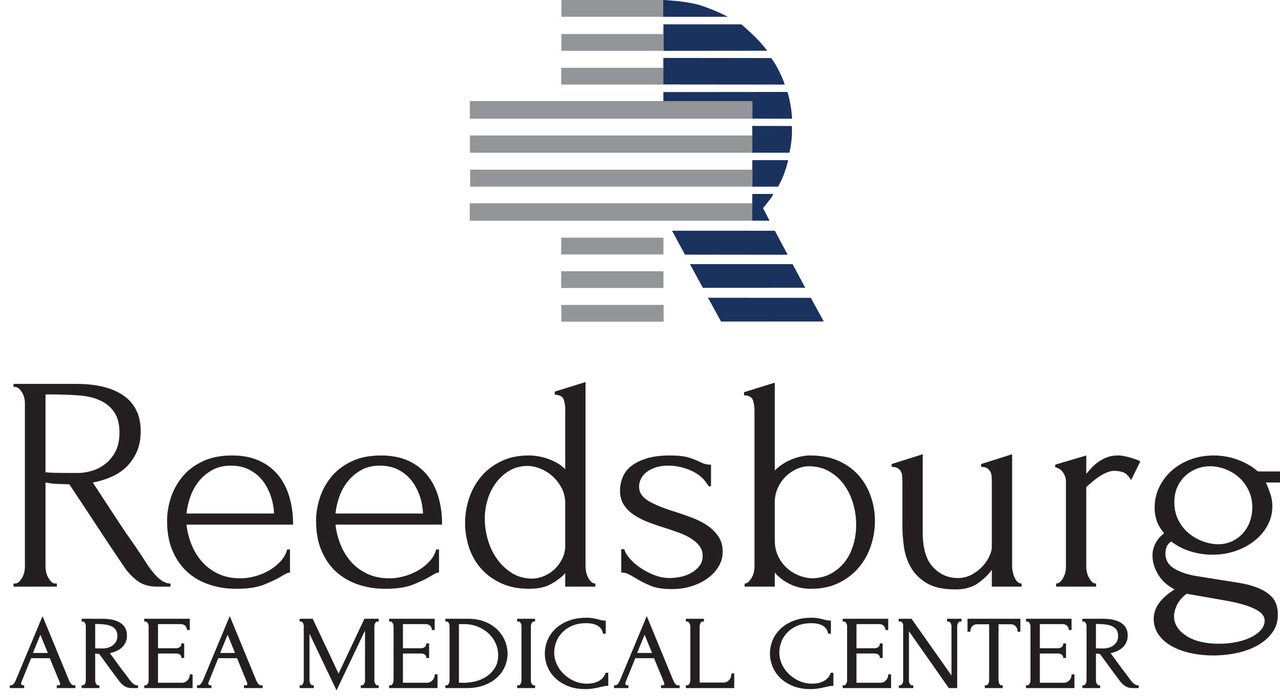 Job Description
RAMC is looking for a Nurse Practitioner or Physician Assistant to join our Physician's Group Clinic!
Schedule: 4 days per week (10-hour days)
Hours per week: 40
Shift and Specific Hours: Monday, Wednesday, Thursday, and Friday (8 a.m. – 5 p.m.)
Position Summary:

The Physician Assistant/Nurse Practitioner is responsible for planning, directing, and coordinating patient care which will provide comprehensive, safe and efficient care of the patient and their support during this time. This individual offers available resources and educational opportunities to patients, support personnel and community members.

Job Relationships:

Reports to Chief Operating Officer.

Primary Customer Served:

Infant (31 days – 1 year)
Pediatric (1 – 12 years)
Adolescent (13 – 18 years)
Adult (19 – 65 years)
Geriatric (> 66 years)
Family/Visitors
Physicians
Community Agencies
Social Work Team

Education and Training Required:

Graduate from an accredited school of nursing.
Current licensure as a RN, in this state (if NP).
Board Certified Family Advanced Practice Provider
Current licensure as a NP/PA in Wisconsin.
BLS certified.
Meets health requirements.

Experience:
Special Knowledge, Skills and Abilities:

Ability to work in a clinic environment with appropriate technological support.
Must be able to deal with multiple priorities in a calm manner.
Requires decision-making, critical thinking and problem solving skills.
Recognizes legal responsibilities and functions as specified by Wisconsin State law.
Any additional training for specific areas of focus hired for.

Physical Requirements:

Physical Demands:

Frequently sit while performing the tasks of the role (scheduling, developing & reviewing protocols/procedures, job descriptions, etc.)
Carry objects weighing less than 10 pounds.
Occasionally walk and stand.
Occasionally lift up to 50 pounds while transferring and positioning patients and maneuvering equipment while using gait belts, transfer devices, etc.
Occasionally bend to the floor, squat, kneel, crouch and reach overhead to assist with patient care or retrieve equipment or supplies.
Occasionally handle objects, smell, feel, control knobs, switches and levers.

Sight:

Occasionally use sight capacities, including spatial, peripheral, colors, accommodation and depth perception.
Frequently use near and far vision while reviewing patient records, computer screens, charts, hemoccult results, gauges on patient equipment, monitors, etc.

Cognition/Communication:

Frequently utilizes simple reading skills, normal conversations.
Occasional exposure to comprehensive speech, both simple and complex writing skills, basic and complex math.
Shares relevant information openly and respectfully with appropriate individuals.

Environmental Conditions:

Continual exposure to an inside, patient environment with occasional unpleasant odors or noises.
Occasional exposure to low light or glare conditions.

Potential Hazards:

Occasional exposure to infectious blood/body fluids and diseases requiring infection control practices, red infectious waste.
Occasional exposure to needles/syringes/sharps during medication administration, assistance with treatments, invasive procedures.
Occasional exposure to chemical compounds of medication and treatments (chemotherapy).
Occasional exposure to Non-Ionizing radiation while wearing protective shields, collars and film badge.

Psychological, Situational, Functional Factors:

Frequent problem solving, analyzing, use of judgment and critical thinking in regards to lab values, changes of patient condition, environmental factors, flexibility.
Occasionally able to rotate shifts, work overtime, be on call.
Frequently able to work alone, take initiative, and actively share the workload through collaboration and delegation.
Continuously plan and direct patient care, manage conflict or difficult situations.
Occasionally prioritize workflow while maintaining speed, accuracy and consistency.
How to Apply
https://ramchealth.bamboohr.com/jobs/view.php?id=566&source=aWQ9Ng%3D%3D
Apply for this Job