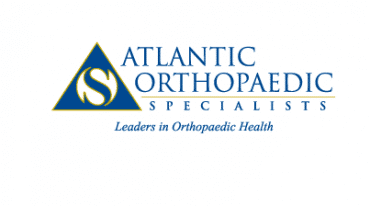 Physician Assistant/Nurse Practitioner
Virginia Beach, Virginia, United States
Full-Time
Job Description
Hospital based M-F 8:00am-5:00pmPA/NPs needed for Orthopaedic Surgery practice in Virginia Beach, Virginia. Candidates with prior Orthopaedic triage experience and/or sports medicine experience strongly desired. Will include inpatient rounds, E.R. and hospital consults as well as working in office clinic with physicians. Must have excellent communication skills and be able to function with limited supervision. We offer a competitive salary & holiday/vacation package with excellent benefits to include 1 week of CME and much more.
How to Apply
Email CV to millerp@atlanticortho.com
Related Jobs
Full-Time

Conducting exams, performing screening evaluations and diagnostic tests. Promoting and educating hea..
Full-Time

We are looking for an experienced Physician Assistant to join our busy Oncology practice in August..
Winneshiek Medical Center

Full-Time

Certified Nurse Practitioner or Physician Assistant to provide assistance to fast paced ENT practic..
Post a Resume. Get Found.

Employers search for resumes on PA Board every day. Help them find yours. Post a public resume today.

New Job Listings