19 Jul
Full-Time

Physician Assistants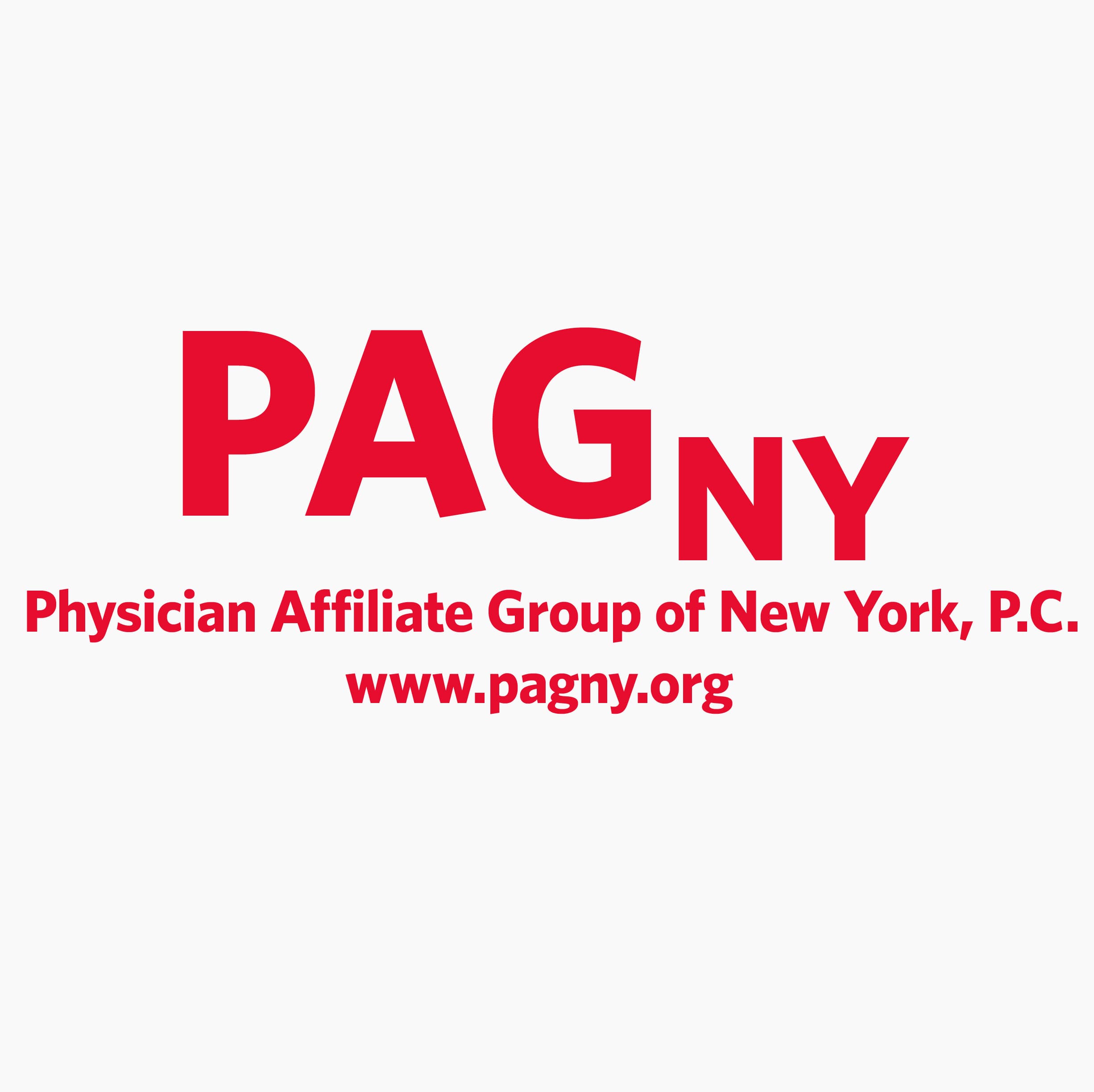 Job Description
Physician Assistants
Surgery, Emergency Medicine, OB/GYN, Psychiatry, Cardiology,
NICU, Infectious Disease, Telehealth and more!
Manhattan, Brooklyn & Bronx locations!
Physician Affiliate Group of New York (PAGNY) is one of the largest multi-disciplinary groups in the country whose main purpose is to nurture and embolden the healthcare providers who take care of the most fragile and vulnerable patients throughout New York City. Comprised of over 4,000 physicians and healthcare professionals, we partner with NYC Health + Hospitals (H+H), the largest public health system in the United States, to provide services that do more than just diagnose and treat; we uplift the spirits and dignity of patients because we love what we do, and it shows.
We currently have Full Time, Part Time and Per Diem openings available for Physician Assistants to join one of our locations and become an integral part of our team while helping make an impact on those communities we serve. In addition, you will be surrounded by some of the world's leading physicians and institutions, diverse practitioners from all walks of life and corners of the world, and, be empowered to use your unrivaled credentials to deliver the highest level of quality healthcare to patients throughout New York City. Flexible schedules are available.
Openings are currently available in the following facilities and locations:
Coney Island Hospital * Brooklyn, NY
Affiliated with SUNY Downstate Medical Center
Harlem Hospital * New York, NY
Academic Affiliated with Columbia University Medical Center
Kings County Hospital * Brooklyn, NY
Affiliated with SUNY Downstate Medical Center
Metropolitan Hospital * Manhattan, NY
Academic Affiliation with New York Medical College
Jacobi Medical Center * Bronx, NY * All Shifts
Academic Affiliation with Albert Einstein College of Medicine
Lincoln Hospital * Bronx, NY
Academic Affiliation with Weill Cornell Medical College
Qualifications include:
Bachelor's and/or Master's degree
Physician Assistant Certification/License
Graduate of an accredited Physician Assistant education program
Current NYS registration as a Physician Assistant
Current Certification issued by the NCCPA
Proven ability to work in a team environment
Must be ACLS/BLS Certified
Proof of Covid-19 vaccination required prior to hire
Benefits include:
Competitive compensation package
10% 401K company contribution after one year of service
Choice of a three-tiered nearly FREE medical plan
Excellent dental insurance including orthodontics coverage
Generous paid time off program
CME days and dollars
And much more!
For immediate consideration, please email your resume/CV to: Steven Quiroz, Healthcare Recruiter for PAGNY, at: quirozs@pagny.org or apply online at:
https://www.pagny.org/careers/?keyword=Physician+Assistant&specialty=&offset=6#search_jobs
Physician Affiliate Group of New York, P.C.
www.pagny.org
Equal Opportunity Employer M/F/D/V
How to Apply
For immediate consideration, please email your resume/CV to: Steven Quiroz, Healthcare Recruiter for PAGNY, at: 
quirozs@pagny.org 
or apply online at:
https://www.pagny.org/careers/?keyword=Physician+Assistant&specialty=&offset=6#search_jobs
Apply for this Job