This job listing has expired and may no longer be relevant!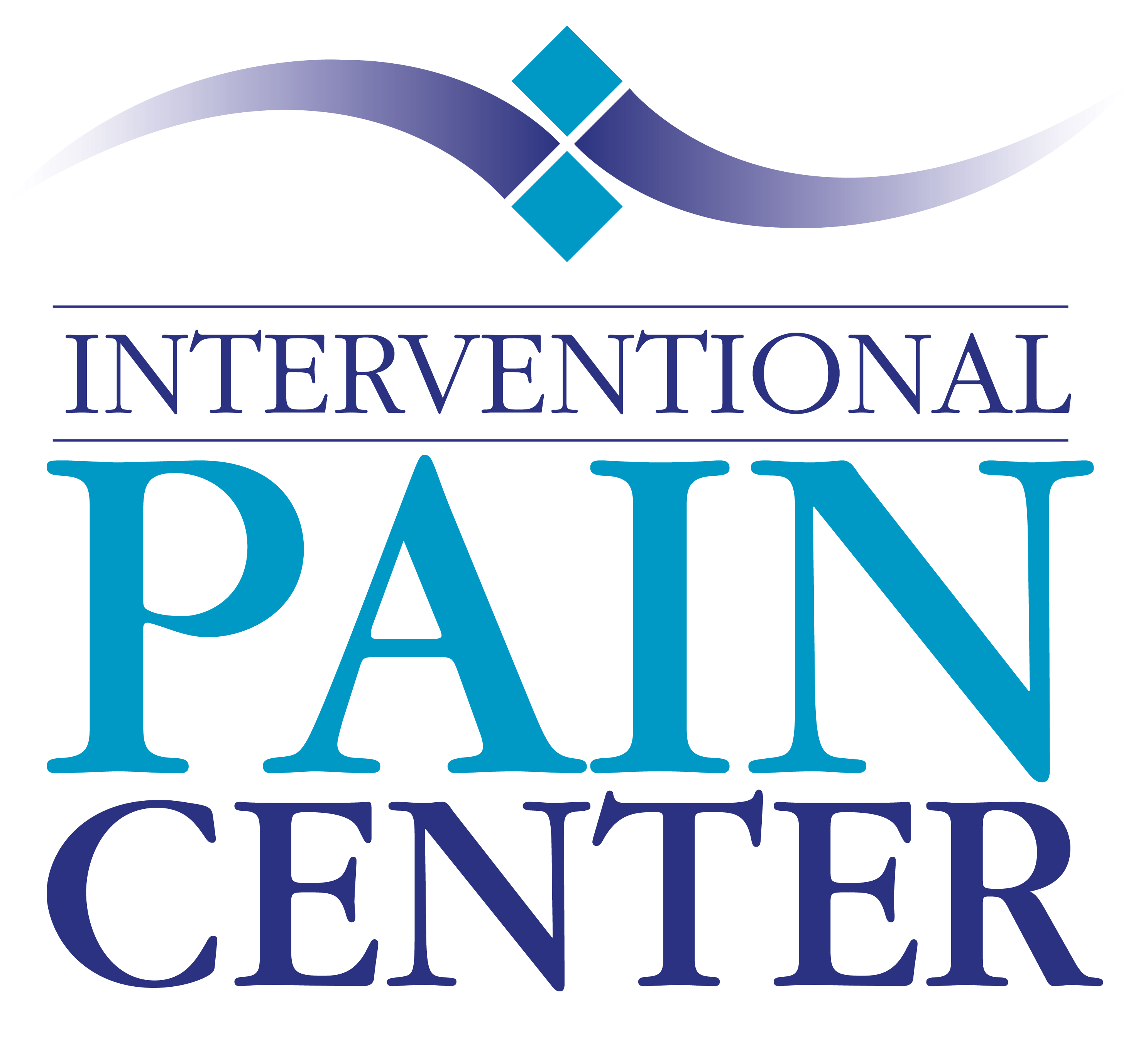 Job Description
Looking for a VERY COMPASSIONATE & HARD WORKING Physicians Assistant to work under physician supervision at a comprehensive pain management single owner facility, where he or she will be responsible for all aspects of patient care, including or not limited to doing  H & P, ordering and interpreting tests, ordering interventions and if needed, prescribing controlled medicines, and even doing minor interventions if called upon.
Physician supervision will be there, but working independently and with the physician's guidance may be necessary. Two weeks of observation and hands on training offered. All other aspects of patient care in any healthcare workplace, will be necessary as well. Previous experience in an Interventional Pain Management speciality will be preferred, but new graduates may also be considered on merit.
Researching appropriate conditions when needed and staying abreast of the latest in the Pain Management field is a must. Attention to detail, proper documentation and language skills expected.
Clinical training experience, and the willingness to complete 100 hours of continuing education every two years to maintain certification.
An OHIO state license to practice medicine.
Detail oriented with good problem-solving skills.
Excellent team working, communication – verbal and written and interpersonal skills, and strong work ethics.
The ability to treat patients with compassion and empathy.
Salary and benefits commensurate with experience and skills.
How to Apply
Please apply with your resume and a personal statement explaining why you should be considered for this position - email to sachsamay@gmail.com
Job Categories: Pain Management. Job Types: Full-Time.
Apply for this Job
Post a Resume. Get Found.

Employers search for resumes on PA Board every day. Help them find yours. Post a public resume today.

New Job Listings