How do I relist my job?
To relist your expired ad, login to your account and in your dashboard click on the Job Pack tab.
To renew an ad you have to purchase a job pack and use it to add time to your ad.
Then click on the Buy Pack Link at the bottom.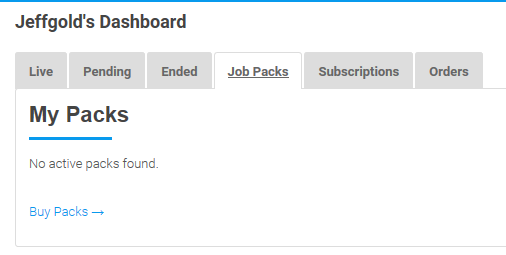 This will take you to Select a Plan screen. Here you select the job pack and hit the continue button.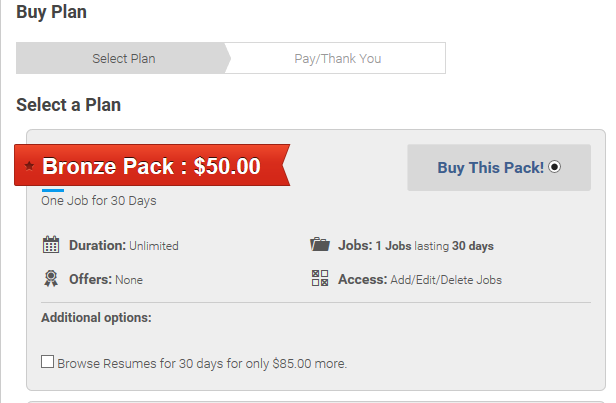 Once you select your payment type and payment is processed your account will be credited the purchased job pack.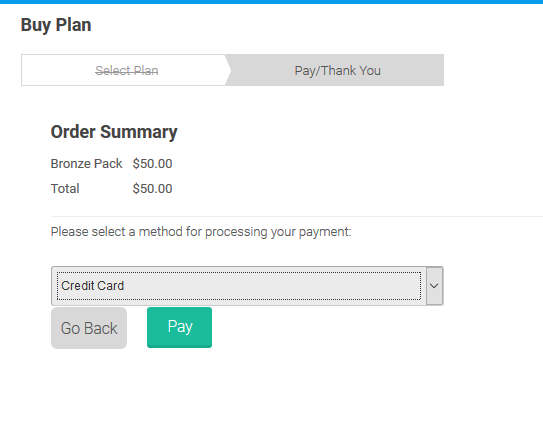 To use the job pack log back in to your home dashboard scree. and select the ended tab see below.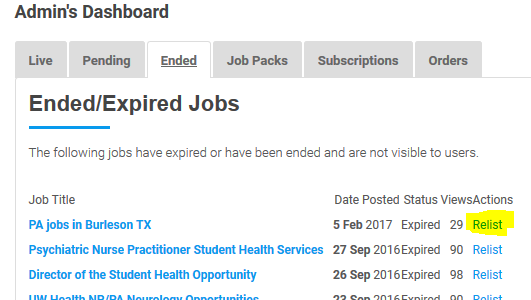 Find your job and click the relist link this will take you to your job details were you can make any changes as needed and publish you job.
Once on the payment screen select your purchased job packs to complete your job posting process.