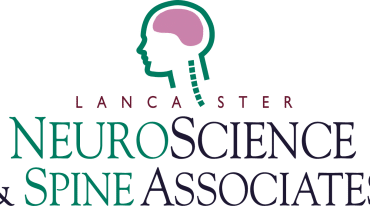 Physician Assistant – Neurosurgery
Lancaster, Pennsylvania, United States

Based on Experience

Full-Time
Job category: Neurosurgery
Post date:5 May 2017
Job expires in: Endless
Job Description
We are seeking a full-time Physician Assistant or Nurse Practitioner to work in our Lancaster and Lebanon Offices. The position entails working directly with one of our neurosurgeons 12-16 hours per week and as our float, covering five neurosurgeons 24-28 hours per week.
Responsibilities include: working as a member of a health care team taking medical histories, examine and treat patients, order and interpret diagnostic imaging and laboratory tests, make diagnoses and prescribe medications, surgical first assist and perioperative care, in addition to rounding at local hospitals.
Comprehensive compensation and benefits package. No weekend or on-call responsibilities.
How to Apply
Apply online at
https://lancasterneuroscience.com/
career-opportunities or forward CV to administrator at
skurtz@lancspine.com
.
Related Jobs
Bassett Healthcare Network

Full-Time

Bassett Healthcare Network, a progressive health care network in central New York and major teaching..
Arizona Neurosurgery & Spine Specialists, PC

Full-Time

We are looking for a person who possesses a strong work ethic and high level of professionalism to f..
Millennium Medical Management, LLC

Full-Time

Florida PA-C needed for busy multi-specialty practice (Neurosurgery, Interventional Pain Management,..
Post a Resume. Get Found.

Employers search for resumes on PA Board every day. Help them find yours. Post a public resume today.

New Job Listings