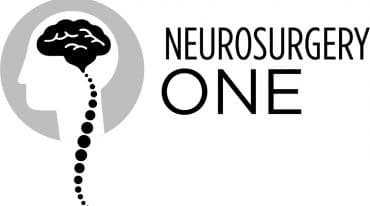 Surgical PA or NP
Denver, Colorado, United States
Full-Time
Job category: Neurosurgery
Post date:30 May 2018
Job expires in: Endless
Job Description
Join a group of 8 Neurosurgeons in an exciting, diverse, private practice serving the Denver Metro Area.
Job duties include (but are not limited to):
Assisting the supervising physician in the inpatient setting by conducting patient rounds, participating in the operating room, writing progress notes, determining and implementing therapeutic plans, and compiling narrative case summaries.
Assisting supervising surgeon in surgical cases.
Obtaining and interpreting routine diagnostic studies such as labs, CT, MRI and plain films as well as myelograms.
Formulating an initial diagnosis and differential diagnoses and instituting appropriate treatment including writing outpatient prescriptions and inpatient orders.
Eliciting a detailed and accurate history, performing a comprehensive physical examination, identifying medical problems, and recording pertinent data in a professional manner.
Performing diagnostic and therapeutic procedures such as injections, suturing, wound care and incision and drainage of superficial infections, and trigger injections.
Neurosurgical procedures and task assigned and supervised by the supervising physician.
Performing other duties as requested by supervising physician.
Additional Notes:
The candidate must live within the Denver Metro area or be willing to relocate.
Required skills: Great bed-side manner and dedication to great patient care
Preferred experience:
Spine/Neuro/General Surgery: 1 year
Will train the right personality
How to Apply
Please send resume and cover letter to molivier@neurosurgeryone.org
Related Jobs
Neurosurgical Associates, P.C.

Full-Time

We are currently looking for an experienced, compassionate, nurse practitioner to join our gr..
San Juan Regional Medical Center

Full-Time

San Juan Regional Medical Center in Farmington, New Mexico is recruiting for a Physician Assistant t..
Virginia Brain and Spine Center

Full-Time

General Summary: An exempt position responsible for providing neurosurgical services, including asse..
Post a Resume. Get Found.

Employers search for resumes on PA Board every day. Help them find yours. Post a public resume today.

New Job Listings